Moving Services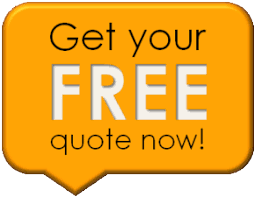 World Wide Movers, Inc. offers a full array of moving and relocation services for domestic and international moves. We handle any size of whole home residential moves as well as large corporate office or business moving needs. If you need full service moving and packing service we can take care of everything for you. Our professional packers and movers can some into your home or office, supply all the boxes and packing materials, and carefully pack your items for safe travel.
We also offer moving and storage services to transport your household or business items anywhere in the US or the world. If you need temporary or long term storage of your items we can take care of that too and then deliver your goods at the place and time you arrange.
Our professional moving company staff are also trained to tackle moving special items such as medical devices, MRI machines, hospital equipment, pianos and just about anything you need to have moved.
We can also handle vehicle hauling and transport for you. Just call or email our team and we can walk you through all the details to safely transport your auto to the destination of your choice.
Full Service Moving And Relocation Services
Full Service Movers in Strategic Locations
World Wide Movers Inc. has branch locations in Alaska, Washington, and Hawaii. Our team of professional estimators, packers, movers, and drivers will go the extra mile to make sure your household or office is moved with care, efficiency, and speed. If you need help with your next move, consider our team of long distance movers who know how to get your belonging where you need them no matter where in the world your headed. Our moving services are second to none and we hope we can serve you in your next move. Members of the Mayflower Movers Network.