Moving and Storage Company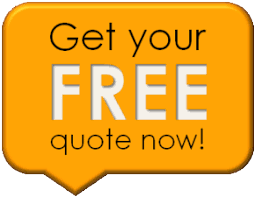 Should you find you require secured, temperature controlled moving and storage for your household goods, while in route, we extend such service at all our facilities. When you move with World Wide Movers, Inc. you get access to your state of the art storage facilities while you wait for your new home or office to be ready. Our storage services are safe, secure, and guaranteed to keep your belongings safe!
When you speak with one of our agents ask them how we can help you with storage while you move. Our experienced team of movers can help get exactly what you need to get your belongings to your new home safely and quickly without breaking the bank. Call us today at (907) 349-2581 to learn more!
Homeowners have trusted our moving and storage service for over 50 years.
Convenient Moving and Storage Facilities Locations
Moving is one of the most stressful moments in life. The storage services from World Wide Movers, Inc. help take some of that stress away when there is a gap between move out and move in. No longer do you need to worry about what to do with your items – just let your movers hold them in our top-notch facilities until your new home or office is ready for move-in! To ease your mind while moving, our experienced team offers storage services to all our customers!
With facilities in Alaska, Washington, and Hawaii we can help you with storing your belongings no matter where in the state you are moving. We offer our storage services at each of our locations to make it easier for you, the customer, to relax during your move. Contact the best team of movers to get started. Request a quote or call us at (907) 349-2581 today to get started on your journey! We are proud to be members of the Mayflower Company Movers Network.