Moving Boxes and Supplies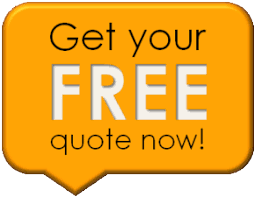 World Wide Movers, Inc maintains an ample supply of standard and specialty cartons, packaging materials, and moving boxes to protect all items being moved by our moving company. We have everything you need to secure your precious belongings!
From wardrobe cartons, dish pack cartons, lamp cartons and various picture pack cartons to flat brown paper, white paper, bubble wrap, foam sheeting, and clean cloth pads, our materials are specifically designed and certified to provide maximum protection for your valuables.
We even have boxes specially made for flat panel TVs and other expensive electronics! We have mattress cartons, bicycle cartons and rug cartons. We even have customizable tri-wall cartons to suit your special needs! You will love our moving boxes and packaging materials for your next move.
Ask About Our Custom Moving Boxes & Supplies
For those very delicate items that are difficult to pack, we offer form-fitting, polyurethane spray-in foam packing. Available upon request.
Expert Crating Solutions
For items which require additional protection, we offer specialized crating. Our crates are made of high-grade exterior plywood and are custom built, at our warehouse. We can engineer your custom crate to be durable and withstand shipping and handling. Our friendly and professional carpenter can crate your most fragile, awkward and valuable shipments to include fine artwork, electronics, medical equipment, antiques, furniture, marble/glass table tops, game trophies and mounts, and other highly fragile and sensitive items. We will secure, cushion and brace your items when necessary. Call or email us today to learn how we can provide moving boxes and packaging materials for your next move.
Contact World Wide Movers, Inc for all the moving boxes you need! Our packaging materials are second to none and our team of professional movers are more than happy to assist you to find the exact shipping material you need. We are proud members of the Mayflower Company Network.