Ketchikan Alaska Moving Company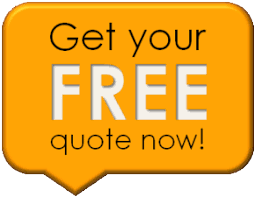 World Wide Movers Inc. has been a trusted Alaskan moving company since 1962. For decades now we have led the way as one of the top moving companies serving Ketchikan, AK. You can trust our team to move your home or office without worry. Contact our Ketchikan moving company office today to learn how we can help.
Worldwide Movers, Inc.
9737 Mud Bay Rd #3
Ketchikan, AK 99901
907-586-1642
Email Us
Opening Hours
Monday
8am – 5pm
Tuesday
8am – 5pm
Wednesday
8am – 5pm
Thursday
8am – 5pm
Friday
8am – 5pm
Saturday
Closed
Sunday
Closed
Ketchikan, Alaska Office Location
Your Trusted Moving Company in Ketchikan Alaska